Our plant sited at samutsakhon lndustrial Estate where convenient to flow the fresh raw materials and deliver the container to the port. With the close production line which achieve highest standard of our customer satisfaction. Interdrinks ensured our customer receives quality orientation by GMP , HACCP, HALAL.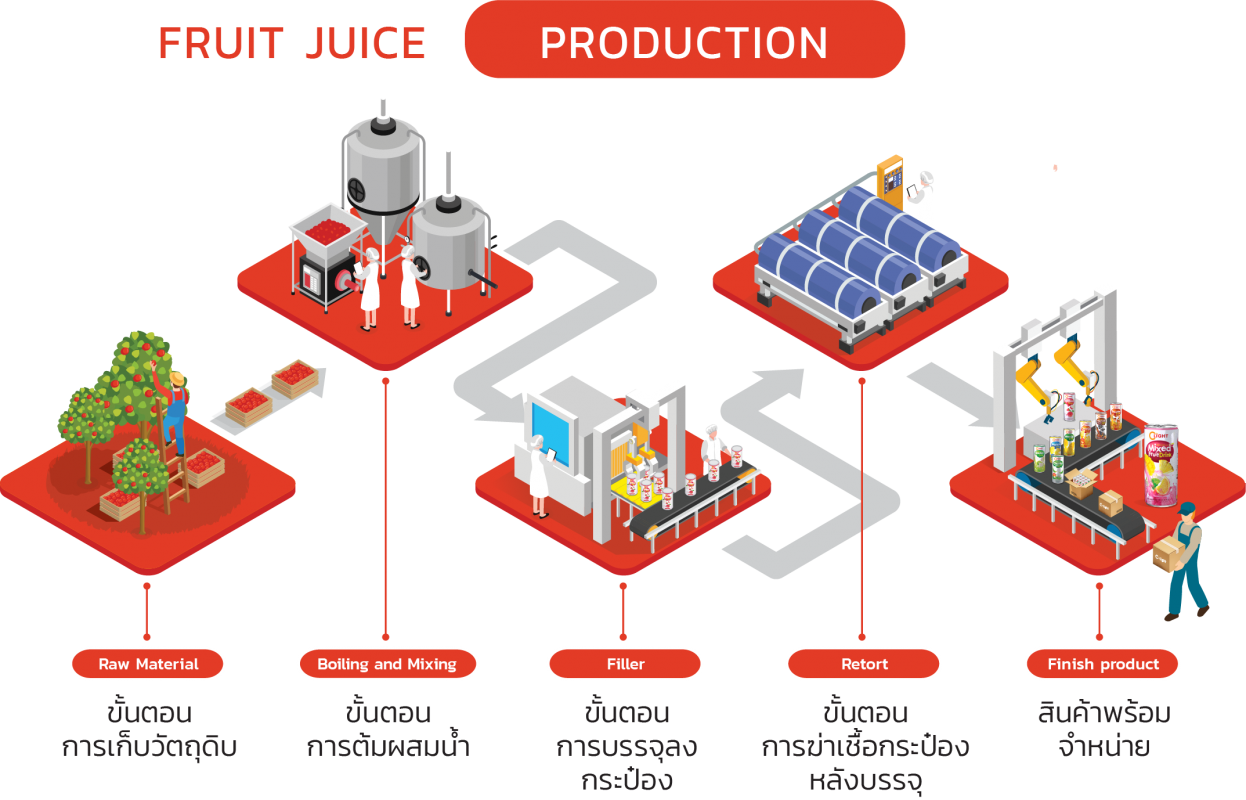 For creating your own brand,
We are ready to provide OEM Service
Pick your product size !!!